Lynwood Unified School District
Award-Winning Author Reyna Grande, Radio Personality Argelia Atilano to Visit Lynwood Unified Schools in Celebration of Latino Heritage Month
WHAT: Reyna Grande, author of memoirs "The Distance Between Us" and "A Dream Called Home," and former K-LOVE 107.5 FM's Argelia Atilano, will each bring inspiration to Lynwood Unified schools as part of the District's celebration of Latino Heritage Month.
Grande, whose books have been adopted as common reading by schools, colleges, and cities throughout the country, will share her path to writing powerful works about immigration, family separation, language trauma, and the American dream.
Atilano enjoyed a successful 22-year career at Univision Radio, where she rose to stardom with husband and radio co-host Omar Velasco while hosting the station's morning show. The duo also co-authored a best-selling book, "Amor Al Aire" (Love's in the Air), and recently began a new chapter with a morning show on Mega 96.3 FM via La Musica App.
WHEN: Grande will visit Lynwood High School, followed by Firebaugh High School, beginning at 9 a.m. on Thursday, September 15
Atilano will visit Will Rogers Elementary School from 11:30 a.m. to 1 p.m. on Thursday, September 15
WHERE: Lynwood High School, 12124 Bullis Road, Lynwood, CA
Firebaugh High School, 5246, Martin Luther King Jr. Blvd, Lynwood CA
Will Rogers Elementary, 11220 Duncan Ave, Lynwood, CA
MORE: All Lynwood Unified schools will observe Latino Heritage Month from September 15 to October 15 as LUSD honors rich traditions and heritage through special events and celebrations.
MEDIA: Contact Jahmal Corner for more information at 213.464.3771 or jcorner@mylusd.org
Close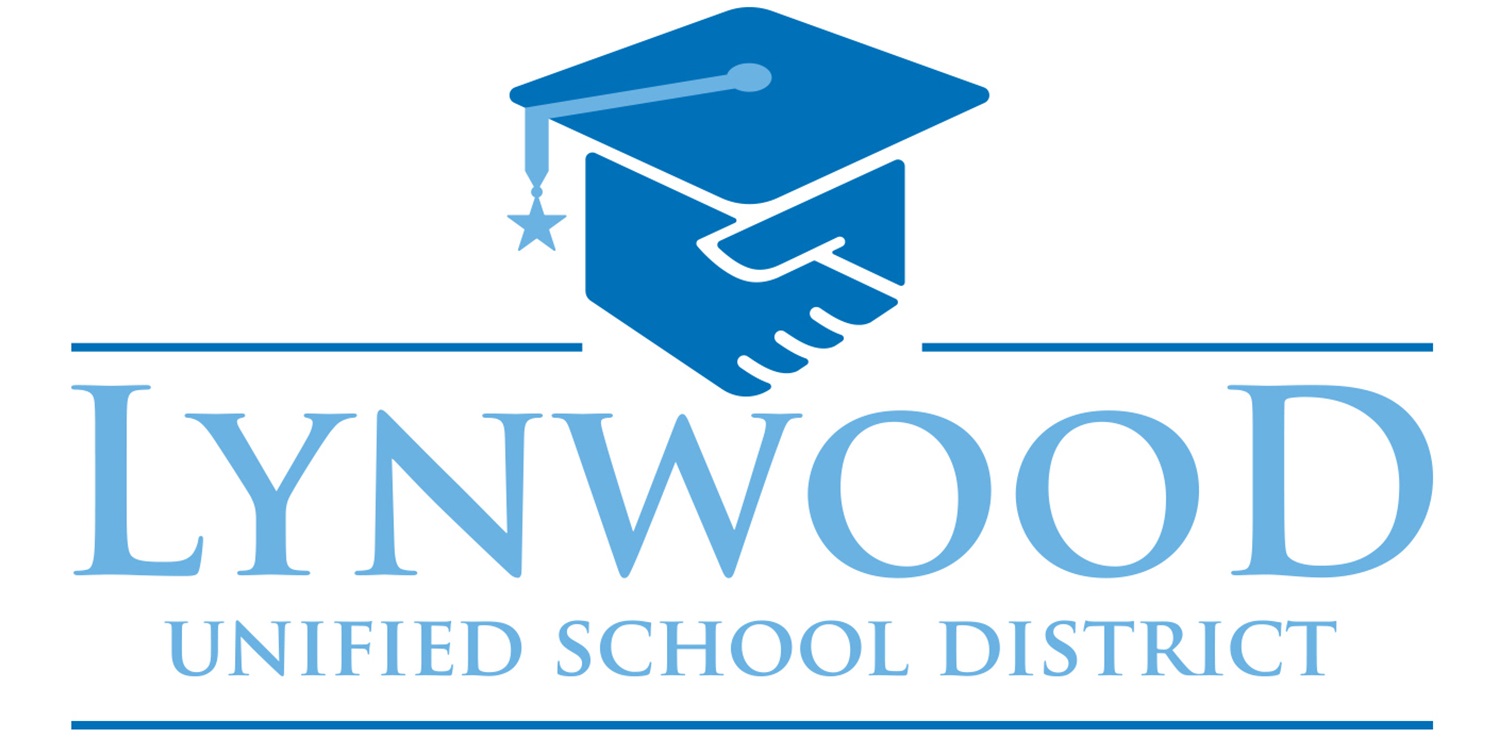 Award-Winning Author Reyna Grande, Radio Personality Argelia Atilano to Visit Lynwood Unified Schools in Celebration of Latino Heritage Month
Lynwood Unified School District
Image Title

LUSD Full Color Logo – Copy

Right-click on the image to save