"A Taste of Río" Fundraiser Returns to Río Hondo College
WHAT: Río Hondo College will host the return of its popular and lively A Taste of Río event – which invites guests onto campus for an evening of delicious foods, fine wines and craft beers, live entertainment and a silent auction.
This will be the first A Taste of Río event since the start of the COVID-19 pandemic in 2020.
The event, which was created by the Río Hondo College Foundation, raises funds for scholarships to support students in achieving their educational goals. Presale tickets will be $75 for general admission and $125 for VIP passes.
WHEN: 6 p.m. Friday, June 17. VIP preview starts at 5 p.m.
WHERE: 3600 Workman Mill Road, Whittier, CA 90601
DETAILS: Tickets will be available from April 1 – May 13 only and will not be available for purchase the day of the event. To purchase tickets online by May 13 and to learn more about A Taste of Río, visit https://gorio.page/atasteofrio.
Close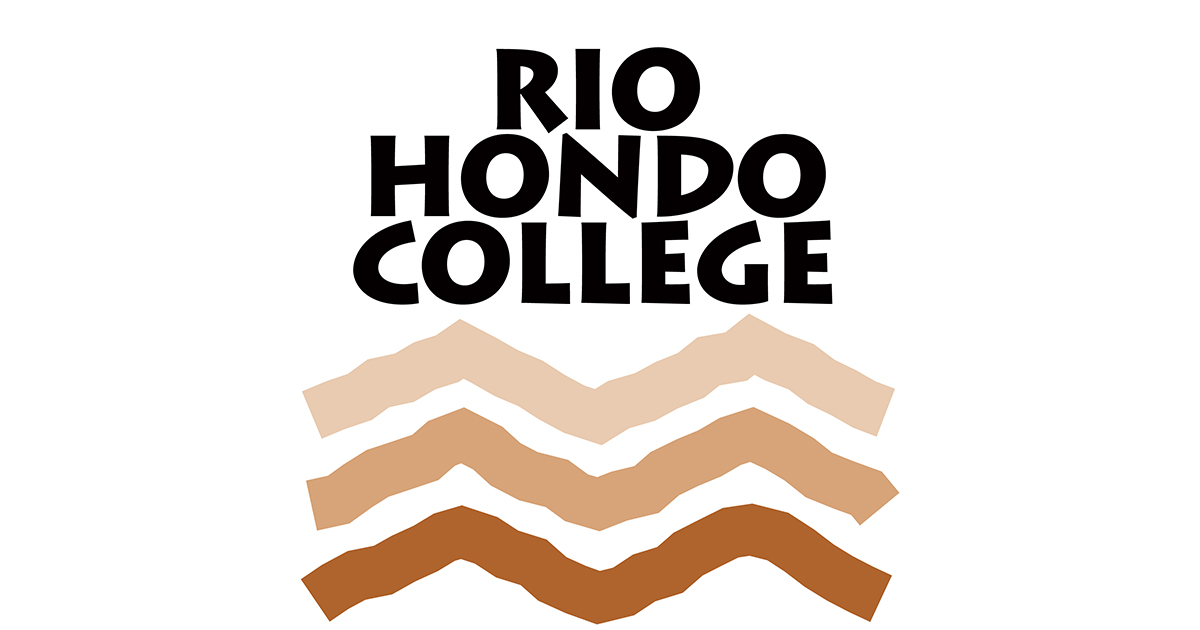 "A Taste of Río" Fundraiser Returns to Río Hondo College
Image Title

RioHondoFB_Link_Logo

Right-click on the image to save