Fontana Unified School District
12 Fontana Unified Students Honored for Artistic Talent, Receive Awards from Young Artists' Gallery
FONTANA, CA – Twelve Fontana Unified students will be honored for their artistic skill and creative vision during the annual Young Artists' Gallery reception, to be held virtually on April 20.
Students from A.B. Miller, Fontana, Jurupa Hills and Summit high schools earned awards and honorable mentions for their visual art entries, which were created during remote learning and invoked emotion and imagination across a variety of media.
"The arts are a valuable cornerstone of a well-rounded education, and we are proud to have strong arts programs in Fontana Unified that inspire students to explore their creativity," Fontana Unified Superintendent Randal S. Bassett said. "Congratulations to our students on this well-deserved celebration of their talent."
Students from middle and high schools across San Bernardino County submitted nearly 180 pieces this year, which are on virtual display.
Artwork was submitted in ten visual arts categories – comic art, ceramics and glass, digital art, drawing, film and animation, mixed media, painting, photography, printmaking and sculpture – and judged by a panel of professional artists and visual arts educators on originality, technical skill and personal vision.
Young Artists' Gallery is part of the San Bernardino County Superintendent of Schools' Arts Education Initiative, offered in partnership with the California Arts Project.
Fontana Unified's honorees are:
First Place
• Film and animation: Summit High School senior Aidan Bridwell, "The Rules of Shadows"
• Photography: Jurupa Hills High School senior Genaro Garcia, "Rough Times"
Second Place
• Drawing: A.B. Miller High School senior Sophia Sexon, "Double Knot"
• Film and animation: Summit High School junior Anabella Lopez, "The Nightmare"
• Sculpture: A.B. Miller High School senior Natalia Serpas, "Bumble Bee"
Third Place
• Comic Art: Fontana High School senior Esmeralda Lopez, "Mega Death"
• Mixed Media: A.B. Miller High School senior Jovanna Vazquez, "Blasphemous Rumors"
• Mixed Media: A.B. Miller High School junior Carolina Gonzalez Ceja, "Indigenous Punk"
Honorable Mention
• Digital Art: Fontana High School junior Karime Garcia Leon, "The Upward Turn From Grief"
• Film and animation: Summit High School senior Italia Valtierra, "Bleu"
• Photography: Jurupa Hills High School junior Alexia Hurtado-Galvez, "Death Dance"
• Sculpture: A.B. Miller High School junior Alexis Carvajal, "Parrot Recycled"
Close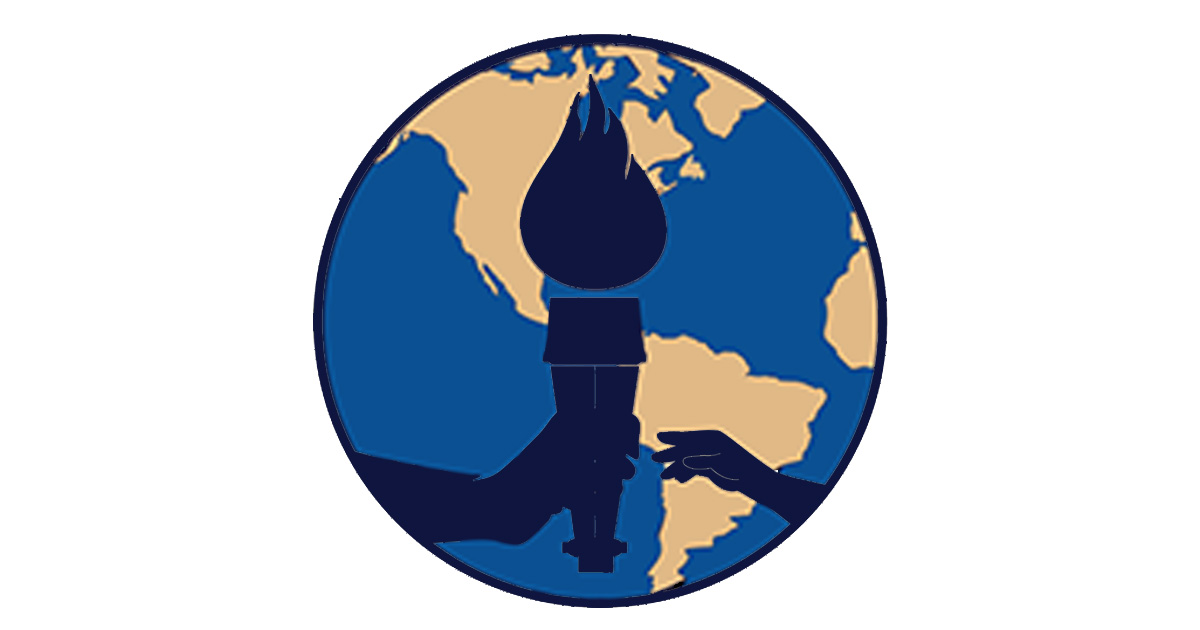 12 Fontana Unified Students Honored for Artistic Talent, Receive Awards from Young Artists' Gallery
Fontana Unified School District
Image Title

Fontana logo

Right-click on the image to save