California School News Radio
California School News Radio is a weekly podcast focused on education issues at public school districts hosted by Kevin Ausmus and Drew Schlosberg. Peruse our library of clips from past shows.
Off to a Great Start: Early Childhood Education at Río Hondo College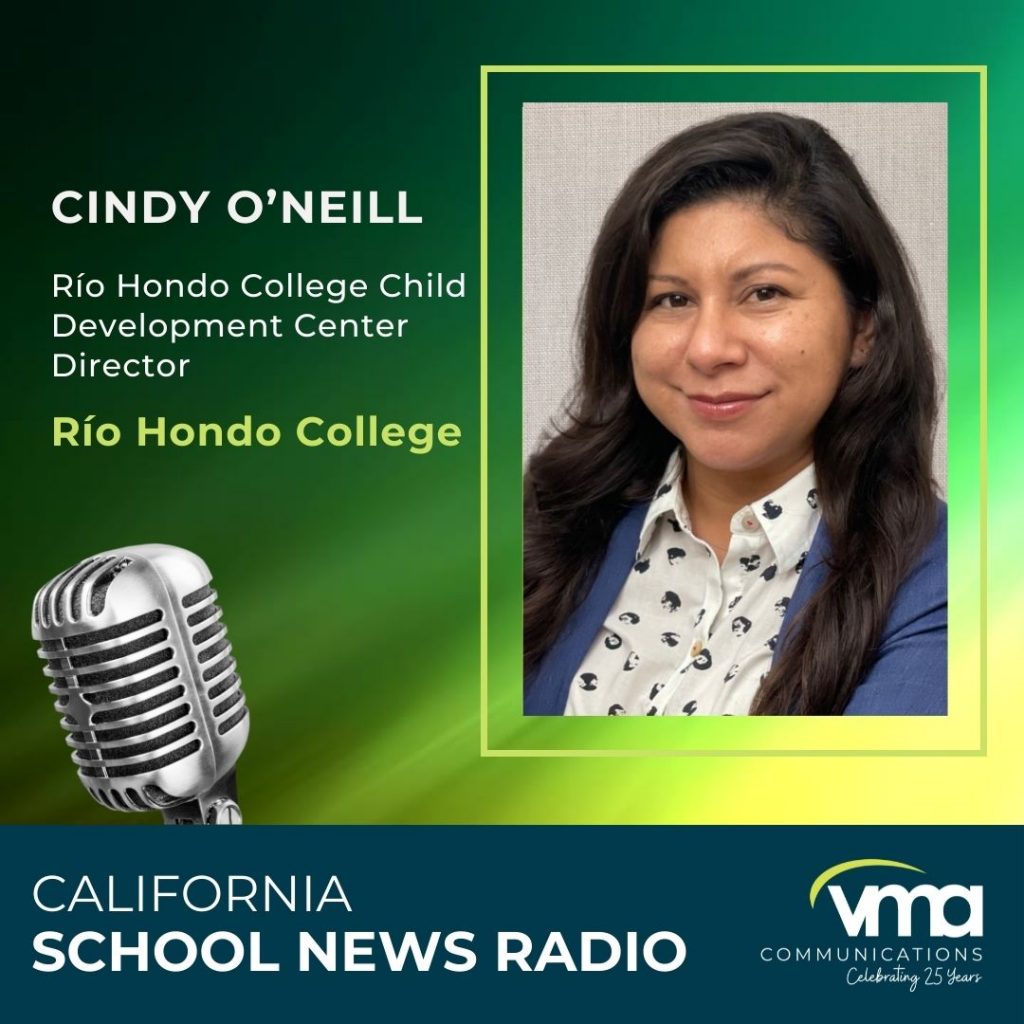 Río Hondo College Child Development Center Director Cindy O'Neill discusses the reopening of the center in July, the role the center plays in the Río Hondo College community, its extensive STEAM activities for children, and the benefits of early childhood education.
Season 4 Podcasts