Río Hondo College to Offer Study Abroad Program in Madrid, Spain
WHAT: Río Hondo College students will have the opportunity to expand their horizons through the study abroad program, which will send students enrolled in 12 or more units to Madrid, Spain during the 2023 spring semester.
Study abroad students will enroll in general education classes, taught by faculty from Río Hondo College, Citrus College and Cuyamaca College and will live alongside students from eleven other local California community colleges.
WHEN: Feb. 16, 2023 – May 13, 2023
WHERE: Madrid, Spain.
DETAILS: For more information, please contact Professor Rebecca Green at rgreen@riohondo.edu.
Close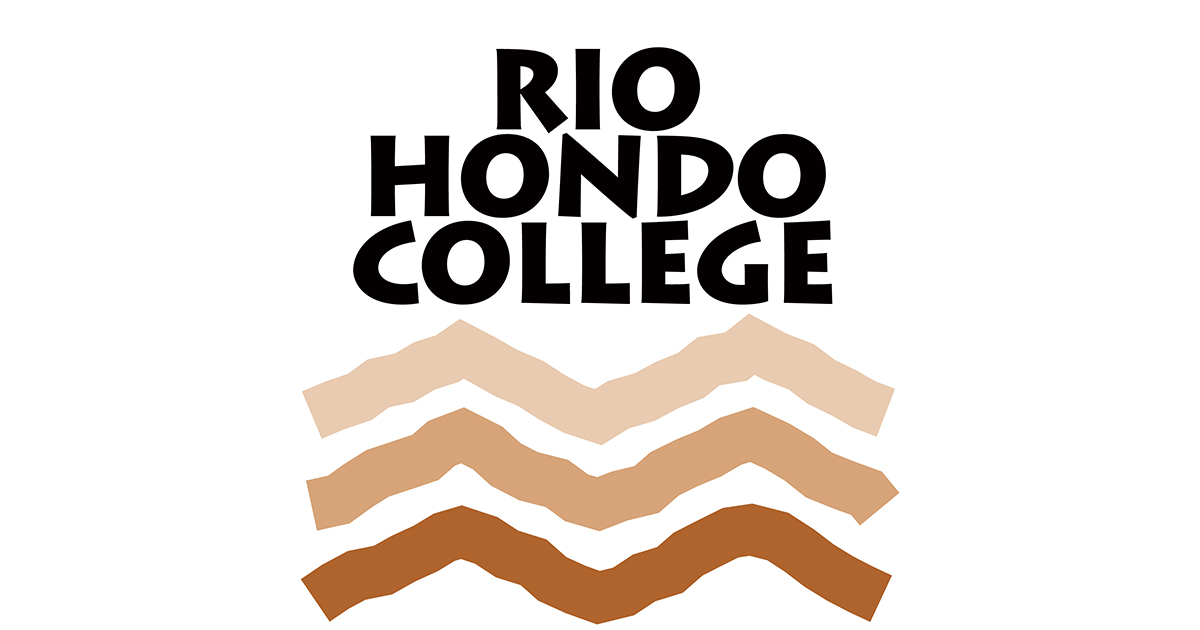 Río Hondo College to Offer Study Abroad Program in Madrid, Spain
Image Title

RioHondoFB_Link_Logo

Right-click on the image to save